---
CDC Warning:
As many of you are aware the CDC has issued a Level 2 Warning for travel to Cancun in relation to the Zika Virus. Please see the most recent news release for full details.
http://www.cdc.gov/media/releases/2016/s0315-zika-virus-travel.html
Here are a few additional articles regarding the virus: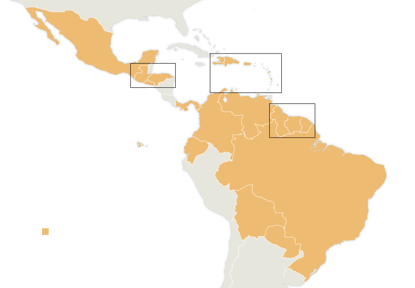 ---

How does this affect the trip?:
The trip will go on as scheduled. For those who are pregnant, we highly recommend you speak with your doctor and take the doctors recommendation on whether or not you should visit Cancun.
A few precautions we have taken to ensure the safety of our guests:
1. Zip-lining has been canceled. This activity is located deep in the rain forest and based on our November experience the risk is very high for mosquito bites. We will contact all those who have chosen zip-line to switch activities. The rest of the events and activities will go on as scheduled.
2. We will also provide mosquito repellent for those interested.
3. The Hard Rock Hotel does spray their property (common practice among all resorts).
---

Concerns?:
For those HubSpotters who are pregnant or their guest is pregnant and you would like to cancel the trip or change guest names please reach out to Marci McCormack (Marci@ExecutiveGroupTravel.com). She will be keeping all names confidential if you ask and cancellation will not be revealed until final attendee list is provided to management end of February.
If other HubSpotters are concerned about traveling to Cancun, please email Marci and she can help answer questions or point you to the right place to find answers.
It is our focus to keep HubSpotters safe so we are working with the hotels, airlines, and activities vendors to mitigate Zika risks.
---