---
Happy September and congrats on the great August finish!
We are pleased to announce two new ways to get to Lisbon for this year's President's Club: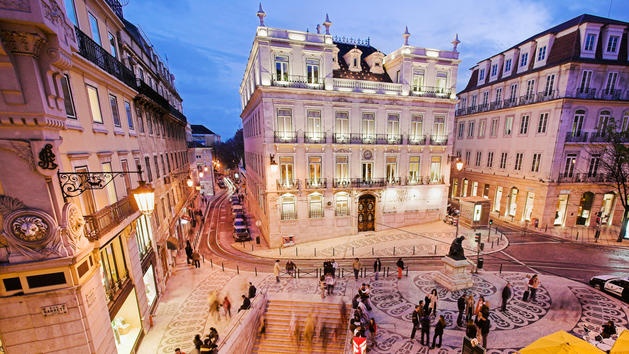 ---
1. The 2016 President's Club Rising Star contest.
This is a balanced score contest for reps who entered the funnel between
January 1st and July 31st
. This contest starts TODAY. Balanced score will be calculated on a go forward only basis, so everyone who qualifies has a clean slate and the potential to be one of the 5 winners.
Details about this contest can be found here
.
2. EV Promotion
Two reps who exemplify a combination of HubSpot's
Level4
direction, cross-functional teamwork, and performance that leads to increased Enterprise Value will be selected to go to Lisbon. More details on this coming over the next few weeks.
---