It's that time of the year again and President's Club is right around the corner. 67 Days left to Qualify!


We are excited to announce eighteen reps and managers have already qualified, with many more knocking on the door. Congrats to the folks who have already punched their tickets! You will be receiving your invitiations by November 15th.
Here are the current updated standings; 2016 President's Club wiki page.
Going forward standings will be updated every week and as you qualify you will be added to the photo roster; http://hubspotpclub.executivegrouptravel.com/photoroster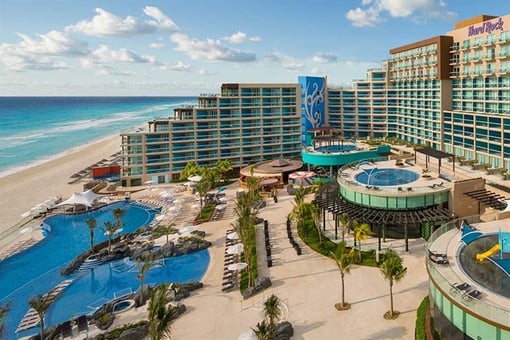 ---